Chiropractor David Berg D.C.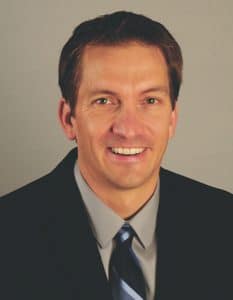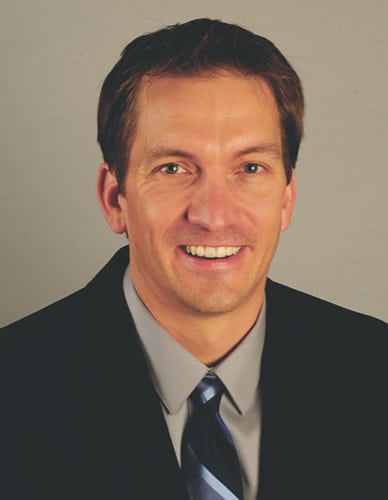 I graduated in 1996 and received my doctorate in Chiropractic from Parker College of Chiropractic. I have been licensed with the Chiropractic Physicians Board of Nevada since 1997. I have been an integral part of North Hills Chiropractic since 1998. Not to toot my own horn, but I have worked on many different patients and performed thousands of chiropractic manipulations. I have the expertise and experience you are looking for.
In addition, I am part of the physician's rating panel of the Nevada Department of Industrial Relations to perform Permanent Partial Disability (PPD) Evaluations.
I am married with three children. In my free time, I enjoy being outdoors, mountain biking, snowmobiling, and wakeboarding with my family and friends.
---
Chiropractor Alan Platt D.C.
At age 20 Doctor Alan was diagnosed with advanced osteoarthritis. He's had many accidents and injuries. He was told that he had the spine of a crippled 80-year-old. At age 34 he suffered paralysis as a result of extensive joint and sciatica damage. Now at 62 he is still water skiing, snow skiing, playing volleyball, tennis and backpacking. He has 40 years of experience as a patient and a doctor, and it has given him the ability to understand and fix thousands of patients with Chiropractic care. He is a very good adjuster and very personable. He enjoys being part of a busy practice and helping a lot of people. Dr. Alan uses himself as an example how experience really is the best teacher. He's a traditional old school hands-on full body Chiropractor.
---
Andrea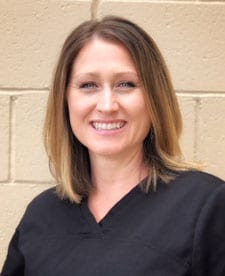 Andrea has moved here recently from Montana. She has worked in the chiropractic field as well as received the many benefits of chiropractic care has to offer.  She is passionate about seeing people well and experiencing life to the fullest.
---
Bri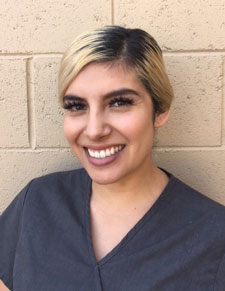 Hola, I'm Brianna, but just call me Bri. I have benefited from routine chiropractic care for years, allowing me to play competitive softball. I am eager to assist you in making your experience "Awesome" through chiropractic care at North Hills Chiropractic. Se habla Español.
---
Daisy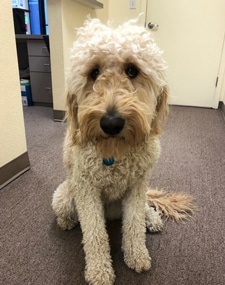 Hi my name is Daisy. I am three years old and I am a Golden Doodle(part golden retriever/ part poodle). I enjoy greeting all the patients and helping them feel better. My tail is wagging and I'm excited to meet you!
---
Duke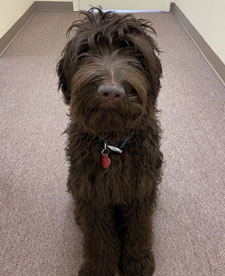 Hi my name is Duke. I am a six month old labradoodle. I am currently in "training" to be a therapy dog at the office. I hope to see you soon to help you feel better.
Monday
9:00pm - 6:00pm
---
Tuesday
8:00am - 6:00pm
---
Wednesday
9:00pm - 6:00pm
---
Thursday
9:00pm - 6:00pm
---
Friday
8:00am - 6:00pm
---
Saturday
Closed